Hire the same talent large federations use.
From 2008-2014, Paul Sherman, founder of ShermanVision, was the lead designer of the Department of Defense website. He has also led web design and production efforts for DeWalt Tools, Mobil Oil and Nextel Communications. With over 25 years experience designing and building websites, Paul knows the subtleties and complexities of user experience and web development. When you hire ShermanVision, you get the same expertise these corporations used to build their online presences.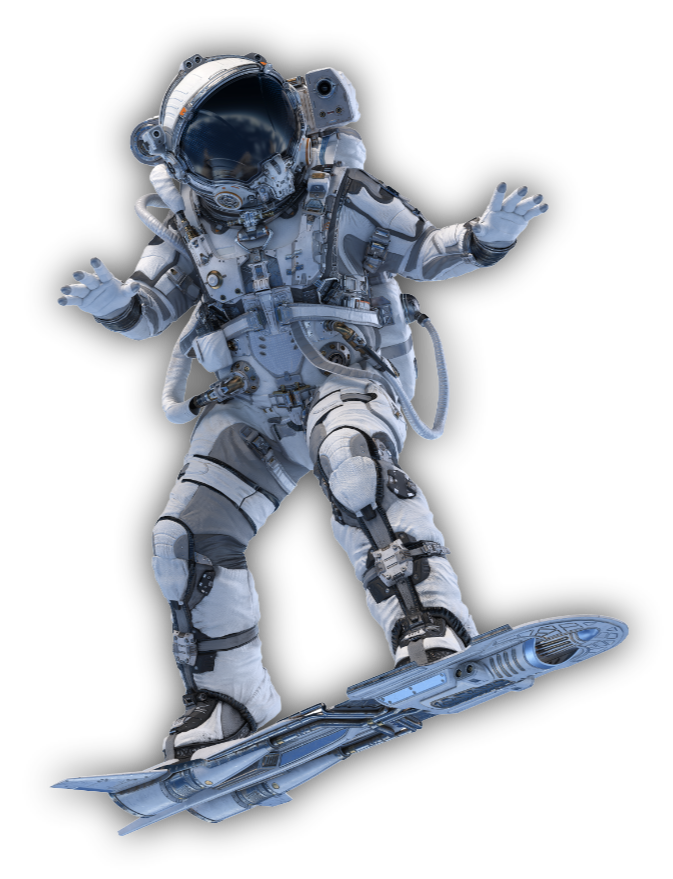 Be the captain of your website.
Content management systems, like WordPress, allow you, the business manager, to fully execute your website. We can train you to manage your site on your own – from editing content to designing pages. Initial design, system configuration, and brand development are areas where we can help you launch your vision.
Maintain control of your interstellar accounts.
We provide services to support your business, not own it. When you hire ShermanVision to help with your site, you will own the domain, hosting account, and manage all access. We provide enough information to get you through the technical details without overwhelming you, and can offer advice on third party vendors. Our service is transparent, you will be in complete control of your accounts.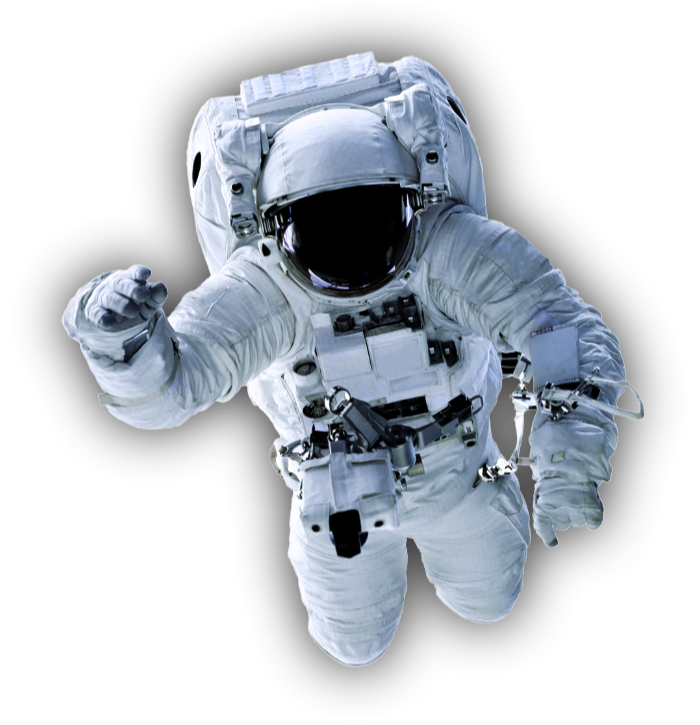 Selected Works
Here is just some of the work we've done for our clients large and small.