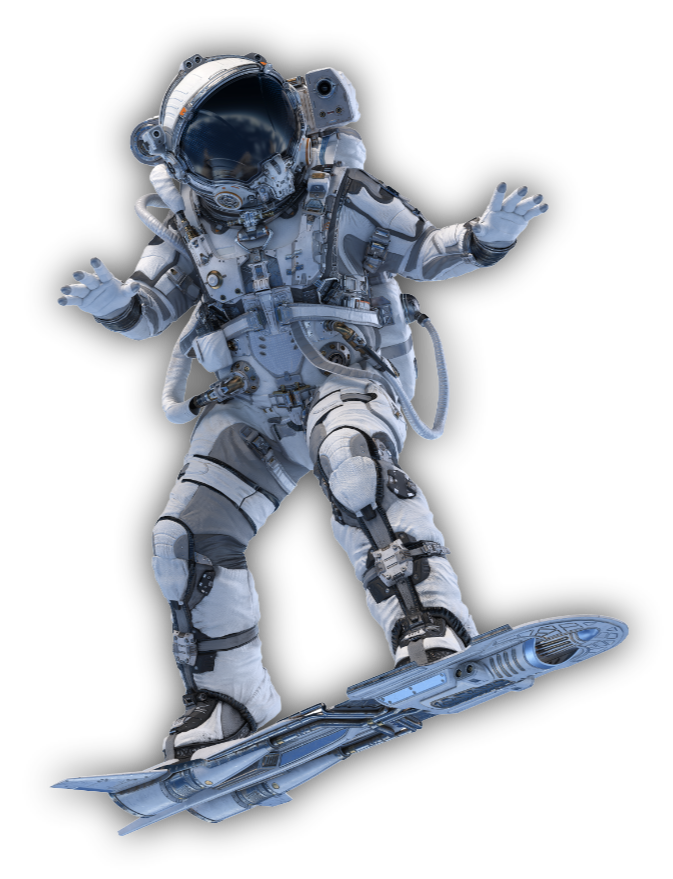 Be the captain of your website.
Content management systems, like WordPress, allow you, the business manager, to fully execute your website. We can train you to manage your site on your own – from editing content to designing pages. Initial design, system configuration, and brand development are areas where we can help you launch your vision.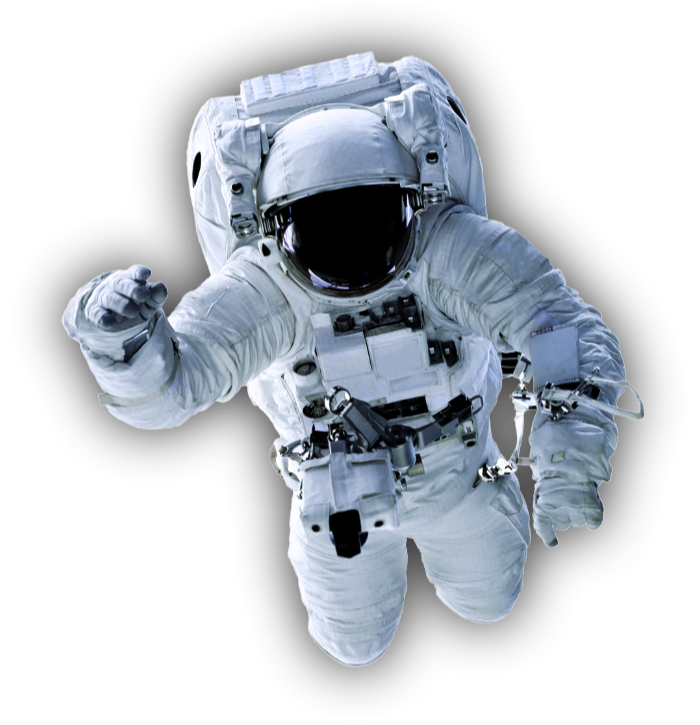 Latest Work
Here is just some of the work we've done for our clients large and small.