ShermanVision has been serving small business owners, entrepreneurs and corporate clients since 1995.
We provide a wide range of services centered around your small business marketing and online needs.
Who is Paul Sherman?
Defying those that considered the Internet a "fad," and succeeding the dot-com bubble, Paul has been designing and building websites professionally since 1995.
Paul launched his career selling web services door-to-door to small businesses. His first big assignment was with a large advertising firm where he led the visual design of websites for corporate giants such as Mobil Oil, Washington Redskins and DeWalt Tools. In 2001 he was brought on with Nextel Communications to lead the implementation of their new corporate website design. In 2003 he was hired by the Department of Veterans Affairs to support the user-interface development of a $50M online health service. Before becoming self-employed, he was on assignment for six years with the Department of Defense as the lead designer for the department website. Now, Paul primarily supports graphic designers, small marketing agencies and small business just like your own.
While maintaining his career, Paul graduated summa cum laude, earning a Bachelor of Fine Art degree in digital art and animation. In his spare time, he likes tinkering with electronics, creating digital art and building scale models.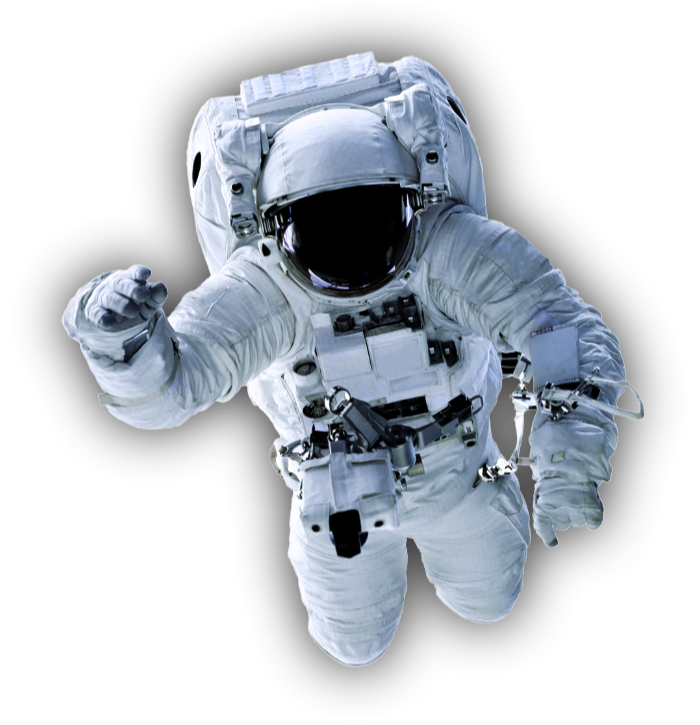 Testimonials
I've been smiling all week, ear to ear, every time I look at my new website! I'm so proud to send people to it. Thank you again for helping me to do in just a couple weeks what I have been stressing over doing myself for the last 2 years. 🙂
Shelly Rose, Client, Pure Roots Nutrition, August 2016
It's been so great working with you… I don't know what we would have done without you during the redesign…and of course, ever since!
Julie Lele, Supervisor, Nextel, August 2003
I'm continually amazed by how quickly you work.
Sue Keith, Client, Ceres Talent, July 2020
Paul's creative graphic design and his web development expertise made the Visual Mining web site overhaul both a visual delight and a technical piece of cake. He responded quickly and professionally to input for changes, and made excellent recommendations for navigation and usability. Paul is a gifted designer – I recommend him without reservation.
Lezlie Ramsey, Client, Visual Mining, March 2006
Paul is remarkably talented and adept at maintaining an eye for detail and business needs while being on the cutting edge. His innovation, attention to detail and productivity are all top notch.
Aiden Barr, Supervisor, U.S. Dept. of Veterans Affairs, November 2007
This looks so beautiful I could cry. I LOVE all the liberties you took… little dynamic things that brought the design to a new level.
Emily Christenson, Client, Paint Box Creative, August 2017
Only a couple of short weeks ago, we were not even close to going live. Thank you for turning that around and working with us as we tried several approaches on how to treat content! And, just in time for the meeting with the CEO.
Josette Oder Moynihan, Client, Modzy, July 2020
Working with you Paul was an unknown world for me. I had no idea what developing a website was all about. But, you were able to listen to my heart and design a site that was more than my words could convey. The site is more moving, powerful and meaningful than I could have pictured. You took my words and photos and created an image that is more glorious for our Lord, than I could have expected.
Claudia Koenig, Client, SoulSaviour.org, July 2018
Paul is a skilled designer and web developer who painstakingly crafts all he produces. He applies phenomenal skill, agility, and diligence to create nearly perfect products within very short timeframes. Paul's strict attention to detail and ever-growing editorial judgment contribute greatly to our products' quality and our team's overall success.
Linda Kozaryn, Supervisor, U.S. Department of Defense, January 2011