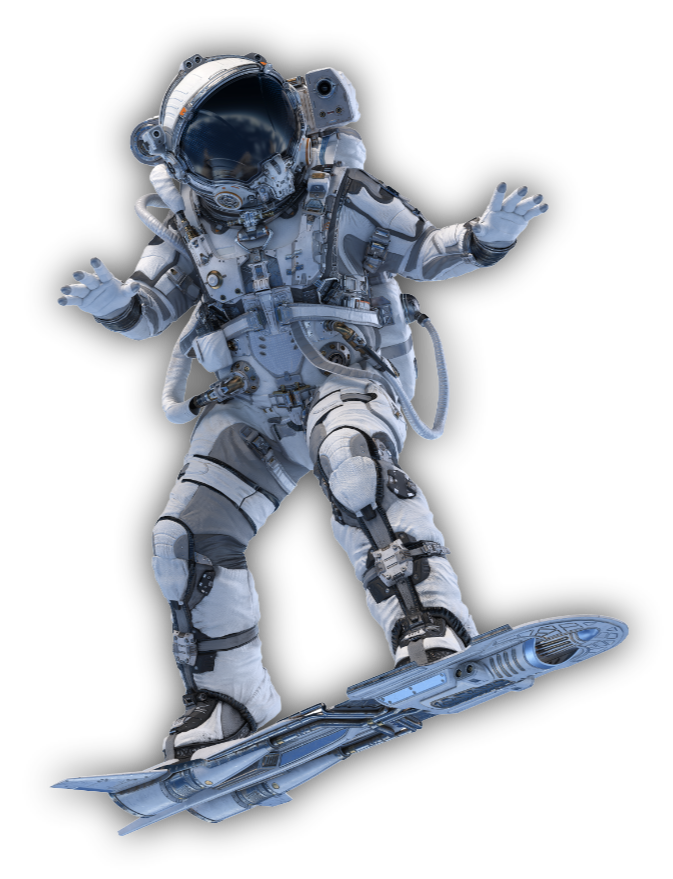 Install that holodeck you've always wanted.
E-Commerce
Membership/Subscriptions
Appointments
Event Management
Online courseware
We install, configure and customize off-the-shelf WordPress plugin applications to suit your business needs. You will be surprised how quickly this can be done, and how feature-rich these applications are. It's often no simple task, though. Configuring tax and shipping for e-commerce applications can be quite complicated, but once we set it up you can hit the ground running.
At ShermanVision, we want to help you get the most out of your website. Whether it's simply a better looking site or a robust online application, we'll help set you up to accomplish your business goals. We have experience with clients for all the above functions.