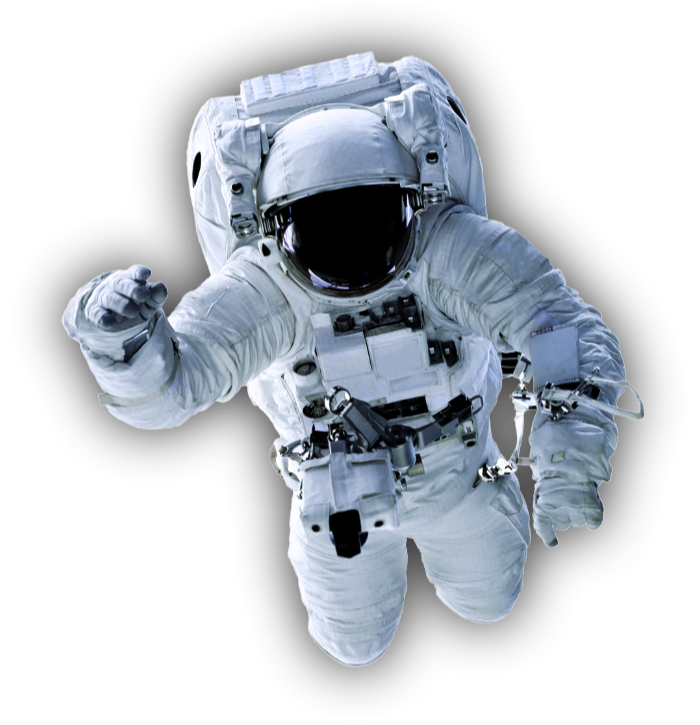 Connect your site to the solar system.
Contact/data collection forms
DNS configuration
Google reCaptcha, Search, Analytics
SMTP configuration
Site security
How your site is connected to the the webverse – and you – is important. Being connected adds certain security and connectivity factors. We'll configure your site for general security with an SSL certificate, Google reCaptcha to reduce spam from your forms, and bot protection for attack mitigation.
You may want a simple contact form, or more complex sign-up and registration forms. We can help with that. We can also enter your site into the Google search engine and set up Google Analytics to track your users through the site.